MasterApp Technologies had a great pool of talent hub. We had YouTube gems across categories. Brands like to connect with us and showcase their services. Our talented YouTube Influencers promote brands via their creative videos. We form a bridge between influencers and brands. A global exposure from our platforms helps brands and influencers reach millions of peoples across the world.
Our Digital Marketing Facebook Platforms
We manage an Facebook page with an very high number of engaging fans each month. We also provide this as an platform for our influencers to showcase their talent and entertain  our fans. Also we provide brand and sponsored deals to our creators, so it helps advertising brands to reach engaging fans.
MasterApp Entertainment
We manage the MasterApp Entertainment Facebook page since last two years. On that we recently reach to 100K+ followers and excelent reach of 50M+ Reach in last month
MasterApp Studios
MasterApp Studios Facebook page we starts in August 2018. Now it will grow to 100K+ Followers and more than 50M Reach.
MasterApp AJMotions
This Facebook page is in the growing stage. It starts at end of the year 2018. Today we have 30K+ Followers on it. The figure of followers is very low still its engagement ratio is very high. Last month it crosses 10M+ reach.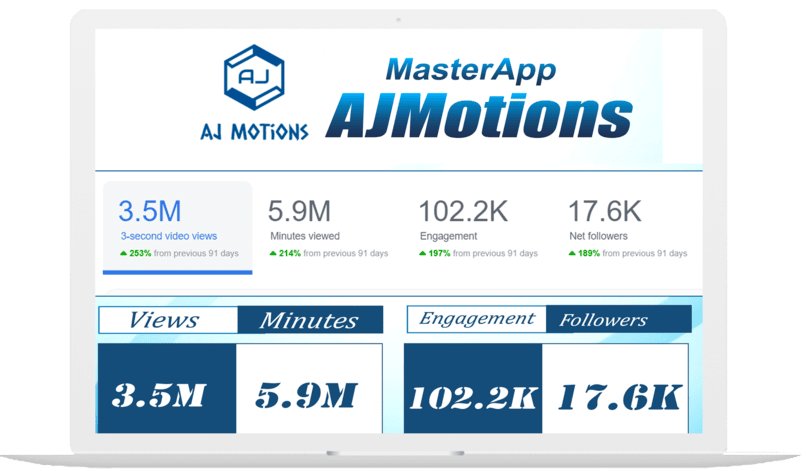 We have our own social media cross platform to promote the YouTube influencer videos. Some video statics that we promote shown below. If you want to collaborate with us contact us. We will definitely help you for your problem. Let us know if you want to promote your videos. 
What Influencers say about us
These are some of our YouTube content creators of which we manage social media platforms. If you want us to manage your platform contact us below. We will help you to grow your channel fast and increased your followers on social media platforms. Only concentrate on your quality content creation leave everything else on us.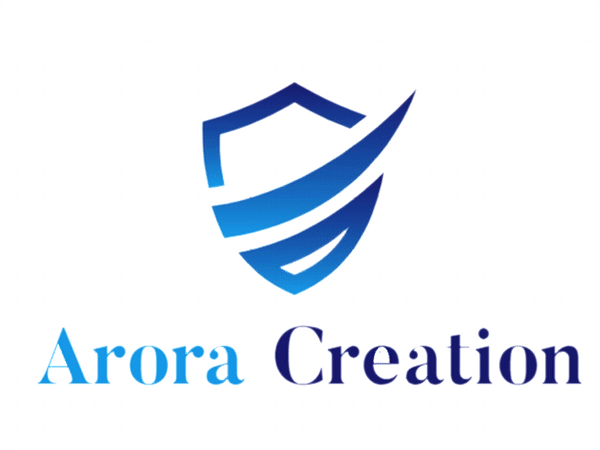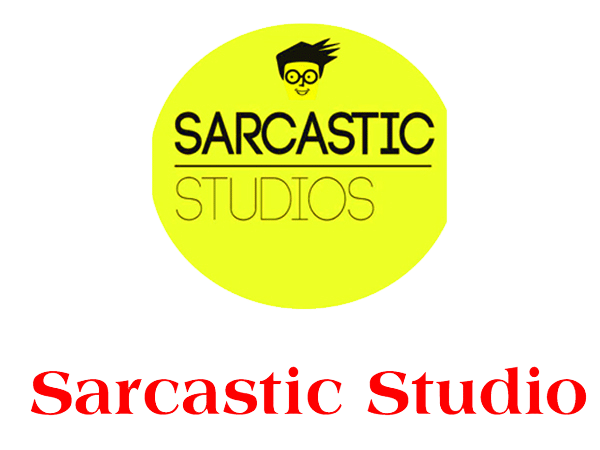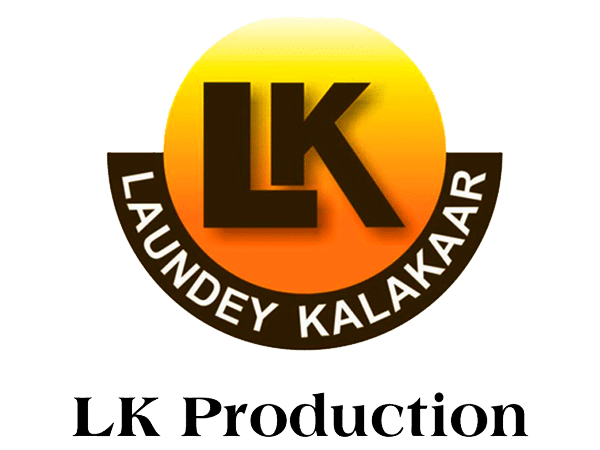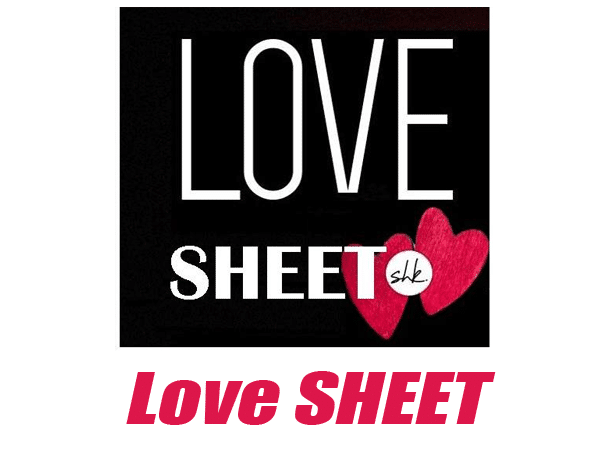 "I have my own Chanel on YouTube. MasterApp gave me the best deals for promotion in my videos. I want to continue relations life long. Thanks MasterApp......."
"MasterApp delivered what they said. I'm very satisfied my video gained 83K views in one month. I will definitely do business with them again"
Total engagement on our page from last week
Total reach of our page in last week
Data shown above on the basis of  May 2019. It can be vary according to the visitors and the post published on the Facebook page. If you want to know more about recent Facebook stats mail us on [email protected]. We will always help to solve your problems. Fell free to contact us.