Website Designing Training in Amravati
We are one of the leading institutes in providing Website Designing Training in Amravati. We leverage the power of digital technology to teach world-class practical oriented courses. Whether you are a student from a computer background or having no knowledge of websites.  At MasterApp Technologies you will learn complete website designing from scratch.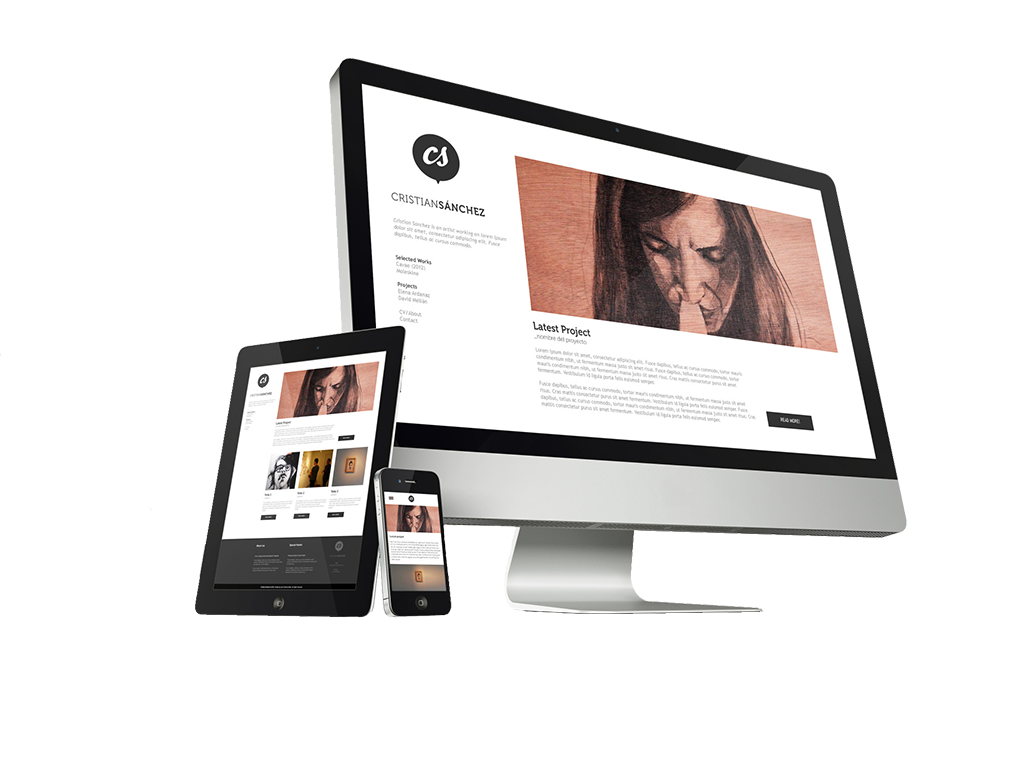 Why Website Designing Training in Amravati?
Websites Designing is an Emerging Digital Technology and has vast demand in the near future. It becomes extremely important to learn website designing to secure your career. Learning Web Designing makes you eligible to explore great career opportunities. 
You can work for the corporate with a decent salary that ranges between 180K – 325K (Source: Naukri.com). Also  You can be a freelancer and get hired for Web Design projects around the globe for about 15K-50K per project (source: Upwork.com) .
What is Web Designers Job Role?
The job role of Web Designer involves creating the look and feel of the website. It also includes creating features and prioritizing them.  Web designers must understand both graphic design and computer programming. Web designers mostly work with Managers as well as Developers to keep the website up to date and test it in varied situations.
Skills required to be a Web Designer?
As Web Designing is a vast field, the answer to this  question fairly depends upon the which specialized field you want to work. These are some of the skills you need to master to be a pro Web Designer.
Web Programming: This is the must-have skill you will need to master that ensures your ability to create highly customizable and dynamic websites like e-commerce.
Graphic Designing: As you are involved in creating a  look and feel of the website you must be really creative. You must have Graphic Designing skills that will make your website attract more visitors.
SEO Skills: There will be SEO specialists that will ensure to generate high organic traffic from search engines, But As a Web Designer you also must have Basic SEO Skills that will help you to optimize your website while creating itself.
Testing: Your website may have visitors from different locations, various devices including PC, Mobile, and Tablet and at different speeds.  Thus you must need to test and optimize your website accordingly.
Website Design Course Modules and Duration
We have designed a practical oriented customized syllabus for website designing training in Amravati. This will ensure that you will create a perfect website within a short span of 1 month. These are some of the topics that you will undergo training.
What is the website and its use in Digital Marketing
What is the Internet?
Understanding domain names & domain extensions
Different types of Hostings
Planning & Conceptualizing a Website
Booking a domain name & web hosting
Adding domain name to web Server
Adding web pages & contents
Adding Plugins
Installation of SSL Certificate
Building a website using CMS in Class
Identifying the objective of website
Deciding on number of pages required
Planning for engagement options
Landing Pages & Optimization
Creating blueprint of every web page
Best & Worst Examples
Certifications and Awards
At MasterApp Technologies, We value your efforts and inspires you at each step during your learning. We regularly conduct internal assessments and competitions and awards the best. 
After course completion you will be awarded a Course Completion Certificate that will help you get your future web designing job.
MasterApp Technologies will also offer short term in-house internships for website designing training in amravati to our selected students. This will help them to work with us on Live Web Designing projects. Internship Certificate will also be offered to them to value their efforts.
What are you waiting for? Still, having doubts? We are here to help you. Feel free to contact us for any queries.